Dear Academy users,
we have happily reached 2001 registered users. For fans of Stanley Kubrick's extraordinary 1968 movie this is a number full of connotations.

Well, actually its way past 2001. It is anno 2023 already. While the future is not quite what is was predicted to be, it is wonderful and scary in its own way.

Digital technology is everywhere, ubiquitous computing devices in the hands of (almost) everybody, information networks spanning (almost) the entire planet, algorithms gobbling ever more data and getting ever more complex and inscrutable.

What does the dawn of the digital age mean for both old and new and emerging risks. What does it mean for our ability to learn to manage these risks?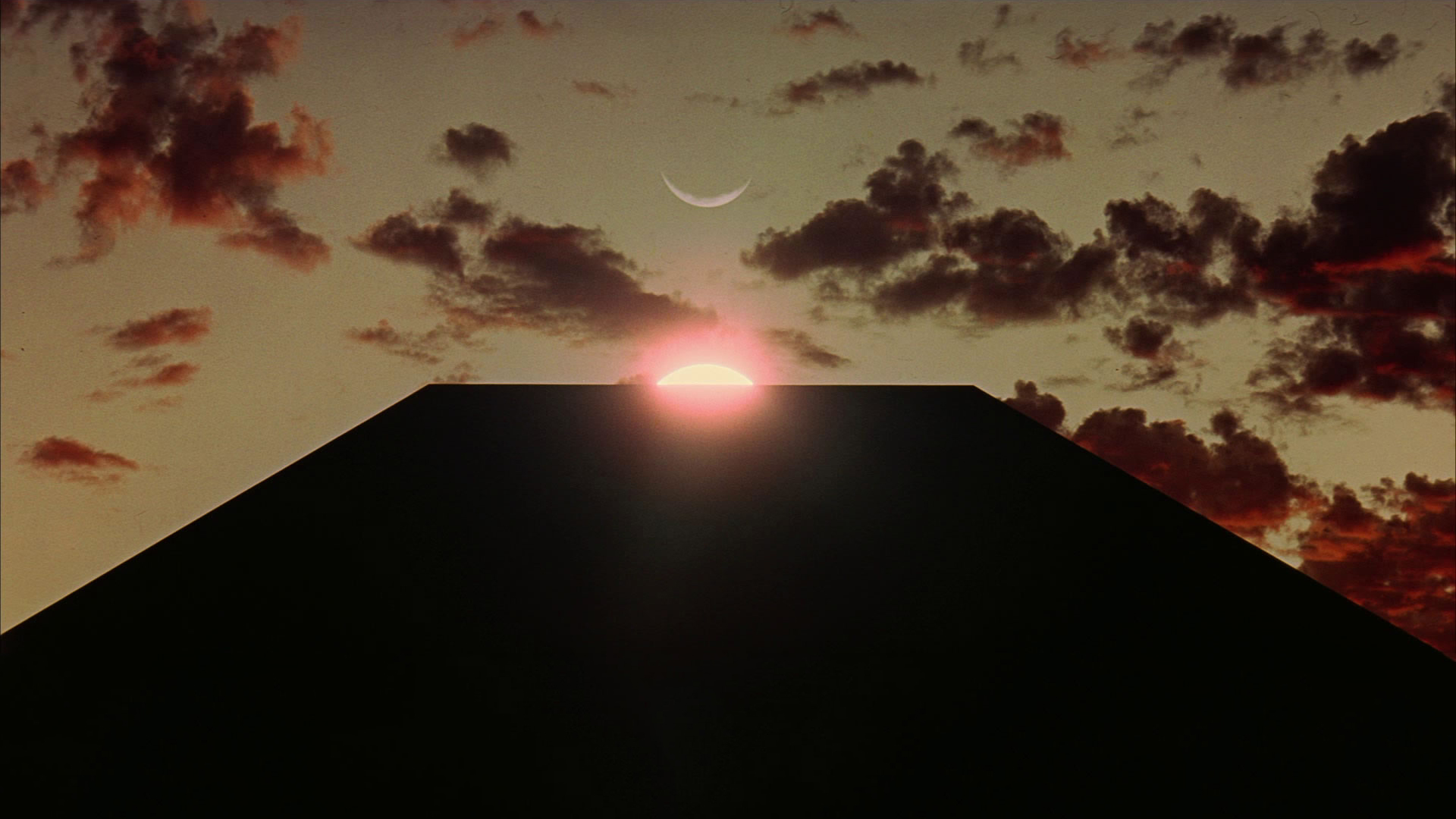 What role can the Academy play to enable an open, widely available risk management skill-set based on open source tools and knowledge bases?
Where lies the biggest potential for impact? Is it Sustainable Finance? Or maybe Python Data Science? Or Cybersecurity or AI Risk? Maybe something else altogether that you see brewing or even "all of the above"?

I would like to invite you to chip in your opinion, suggestions and experiences to help us chart a course for the next phase of the journey. What courses or tools do you see as most relevant for our own, down to Earth, Space Odyssey?

Looking forward to hear from you. Please send a free-form email with any thoughts or remarks to academy@openriskmanagement.com